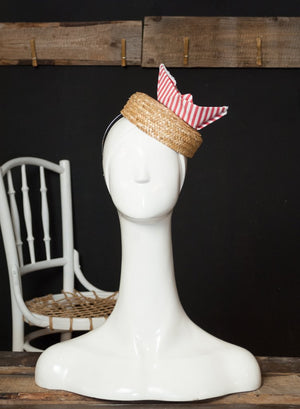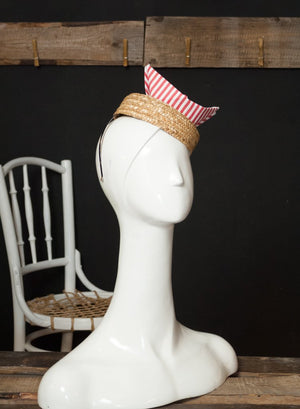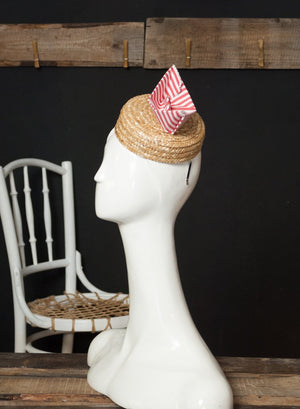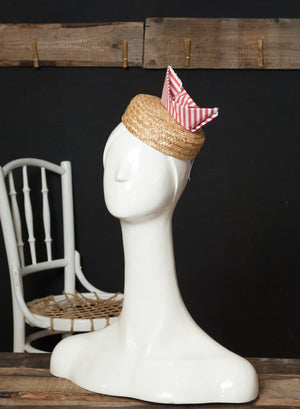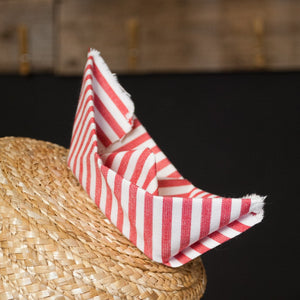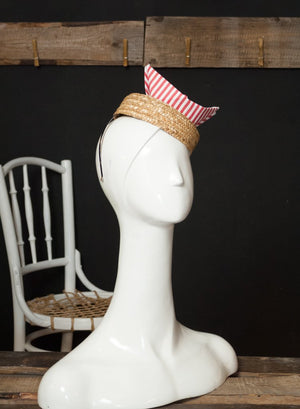 Le "OUI" Bateau
Exista o carte foarte frumoasa care se termina cu multi de "da". Unii considera normal multi de "da" la inceput, noua ne plac multi de "oui" peste tot, chiar si pe ultima pagina. Barcuta aceasta pluteste pe gandurile pline cu oui.
Toca din pai de secara, masura unica. Barca origami din in, idem.
Out there, a wonderful book that ends in a lot of 'YES'-es exists. For some, saying 'YES' in the beginning is normal, but we love to hear 'OUI' everywhere, even on the last page. This little boat floats on all our 'OUI' filled thoughts.
The toque is made of rye straw with a universal size. The origami boat is made of linen.