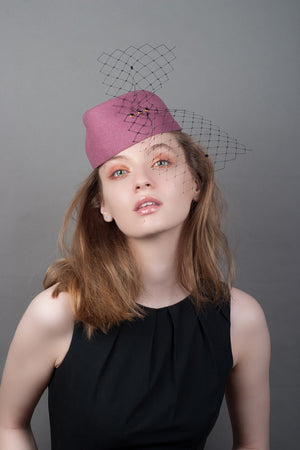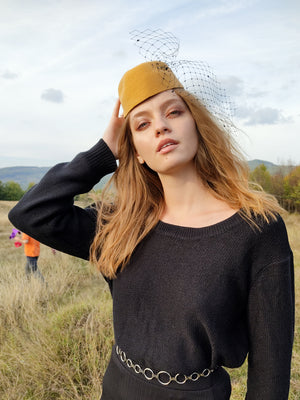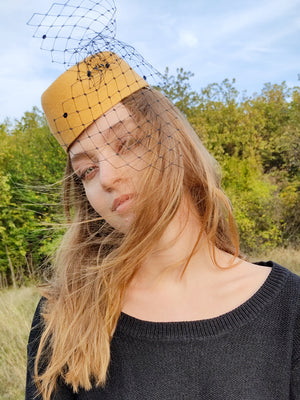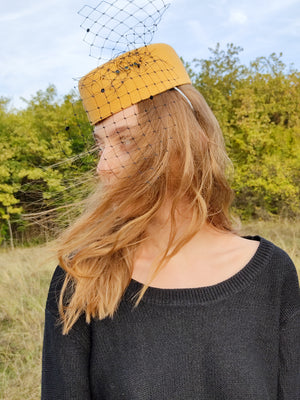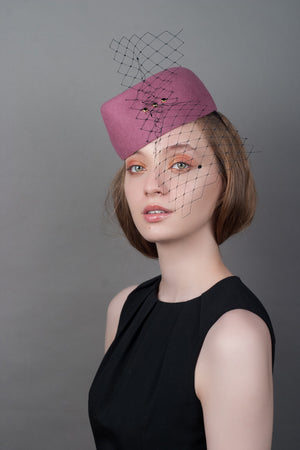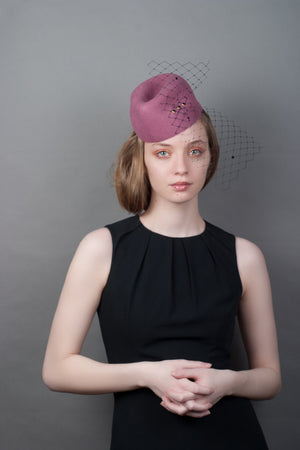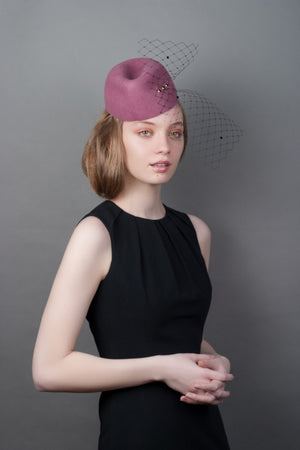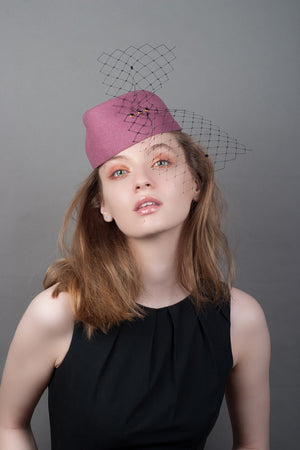 Suverana culorilor
Daca ai puterea de a recunoaste sau inclinatia de a admira (ceea ce este oo calitate ce apartine celor mai buni dintre noi) atunci acesta este cadoul (cu numele) perfect pentru a transmite toate acestea.
Lana100%, masura unica - se potriveste oricui
If you possess the power of admitting or if you have the eye to admire (qualities which belong to the best of us), then this is the perfect gift (name included) to express it all.
100% wool, unique size - it suits everyone.