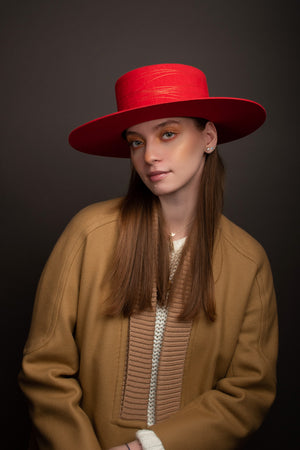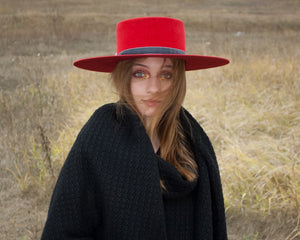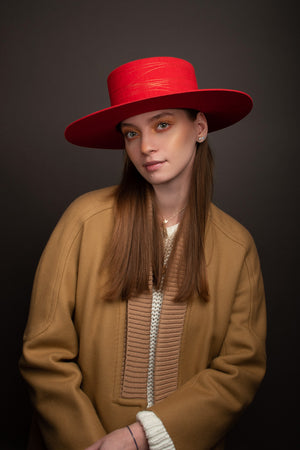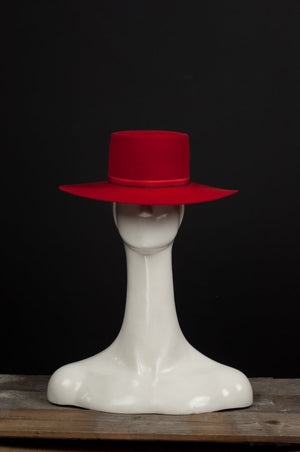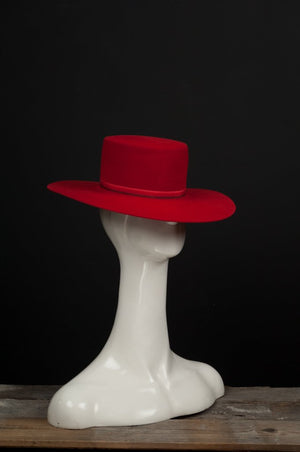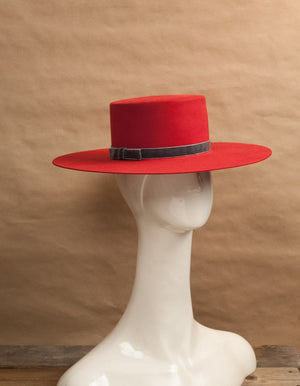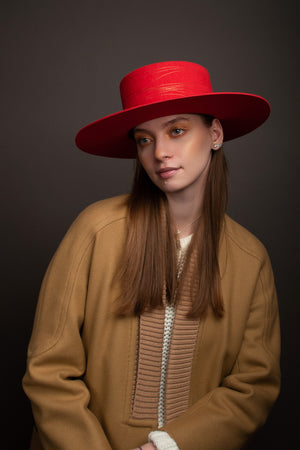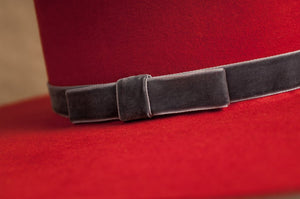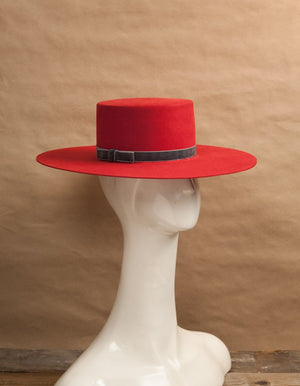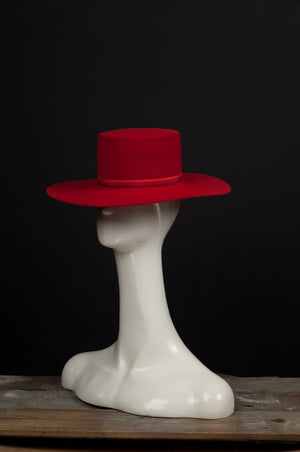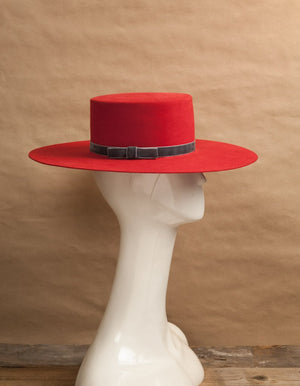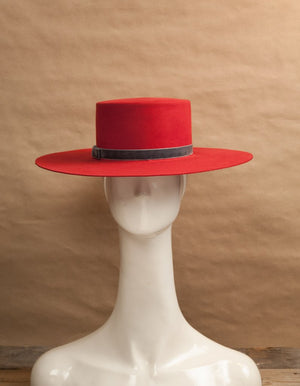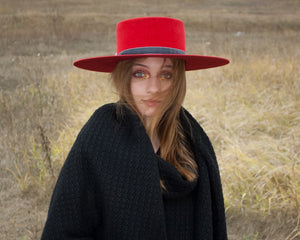 My leading lady
Eroinei mele:
E obositor să ți se ceară să câștigi bătălii de super-erou fără să ai alura unuia. O pălărie roșie e o auto-împuternicire.
100% lână de pus la costumul pentru zilele care cer o ispravă.
To my leading lady:
It is tiring to be asked to win a superhero's battle when we lack their iconic demeanor.  A red hat is a sign of self-empowerment.
Recommendation for those days when one needs emerge victorious: 100% wool to match the daily attire.
To determine your head measurement, you can use either a tape measure or a non-stretchy string. Place the tape on your forehead, where you wish your hat to rest and pass it around your head, ensuring you include its fullest part. Please be confident that the tape measure is straight, not twisted. If you use a string, you need to make sure it does not stretch. Wrap it gently around your head in the same manner. After you have marked the exact circumference, lie the string down on a flat surface and measure the length with a flat ruler.